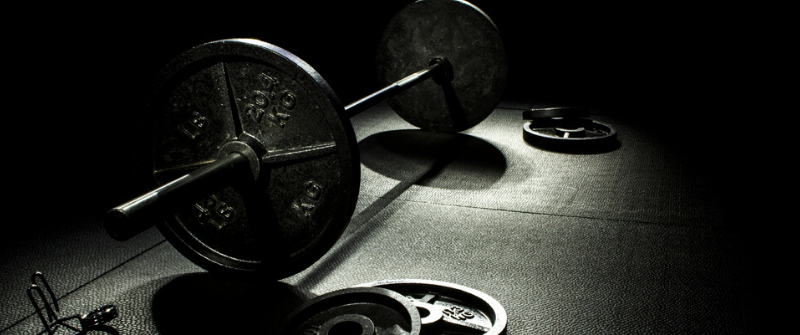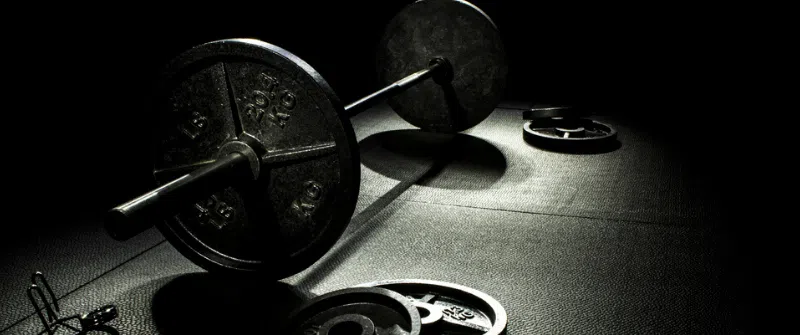 If you own a gym, your business is all about helping people live healthier, more active lives. At its core, it's a very positive endeavor—so it may feel strange to focus on all the things that can go wrong. But, it's a smart business move to be prepared. There are a number of ways to protect your business, and one of the most important business practices for gym owners is to have appropriate liability insurance.
Why is Liability Insurance Important for Gym Owners?
Owning a gym has unique business risks that make liability insurance a must. The day-to-day business of a gym creates a heightened environment for risks, including:
   

Trip and fall accidents,

   

Workout injuries,

   

Major health events, and

   

Reputational harm claims, among others.
Managing legal fees and consequences for claims of any of the above events or allegations can be catastrophic for a business without liability insurance. Each gym may have specific liability needs, however, and NEXO has extensive experience making the process easy for gym owners, while being custom-tailored for each business's needs.
What Does Liability Insurance Cover?

General liability insurance covers claims that your business has caused harm to someone else. Claims covered may include: 
   

Bodily injury,

   

Property damage,

   

Libel or slander,

   

Privacy violations, and

   

Copyright infringement.
If an incident or allegation leads to a lawsuit, liability insurance can protect gym owners by helping to pay for legal costs, administrative costs, and third-party medical expenses. Without general liability insurance, and bodily harm claims can cost a gym thousands, or even tens of thousands, of dollars out-of-pocket.
If you sell or endorse products at your gym, such as nutritional supplements, workout gear, clothes, equipment, or other products, you may want to consider product liability insurance as well. Product liability insurance protects your gym from claims of harm or damage from any of the products you sell or endorse.
How to Reduce Your Liability Risk as a Gym Owner
Even though general liability insurance can protect you and your business, you can keep the cost of your insurance low and keep your business running safely and efficiently by taking simple steps to reduce your liability risk.
    Avoid Negligence: It sounds simple, but the first step to preventing liability claims is to make sure that your overall property, equipment, and business practices are maintained appropriately and safely.
    Require Contractor Coverage: If you hire independent contractors such as trainers, therapists, or instructors in your gym who aren't covered on your general liability insurance, make it a policy that your contractors carry their own certificate of insurance. Depending on the type of contractor, you may want to explore if they ought to carry medical malpractice insurance as well. Be sure that your contractors' policies cover the gym in any liability claims.
    Create and Enforce Safe Gym Policies: Creating safety policies and procedures for your employees, so that they have a standard of how to run the day-to-day business of the gym safely can be important in reducing your risk of liability claims..
    Design Appropriate Member Agreements: You're there to serve your members, so you want to design a member agreement that works for them and for your business model. Some essential elements of a good agreement that help keep your members safe and protect you from liability can include requiring an orientation session before using equipment, requiring members to self-affirm they are healthy enough to use the gym, and requiring members to sign a release of liability before using the gym's equipment and services. 
Contact NEXO if you'd like to utilize our complimentary liability waiver, incident reporting form, independent contractor agreement, and more!
What Other Insurance Considerations are Important for Gym Owners?

Keep in mind that, while a general liability insurance policy covers a lot, other coverage may also be necessary. As an insurer for thousands of gyms nationwide, NEXO is familiar with the full scope of insurance needs to keep your gym protected. In addition to general liability insurance, you should consider:
    Employee Practices Insurance: General liability insurance doesn't cover employee issues such as allegations of discrimination, wrongful termination, and sexual harassment.
    Equipment Protection: We're the only company with a specially-designed property insurance policy for fitness facilities and their equipment. We can even seamlessly integrate equipment protection and property insurance with your liability insurance.
    Professional Liability: This coverage can protect you in the event that an employee, who is seen as an agent acting on behalf of your business, is accused of negligence.
    Special Event Insurance: If you're sponsoring a special event, you'll likely have a number of activities that are outside your normal course of business, which aren't covered by a regular general liability insurance policy. No need for anxiety though—NEXO offers online application and payment for special event insurance, as well as a fast, one-business-day turnaround.
How to Get Started Finding the Right Liability Insurance Policy?
If you're a gym owner, or planning to open a gym, having appropriate general liability insurance is critical to protecting your business. At NEXO, we insure more than 3,000 facilities in the U.S., and getting started is easy—we'll provide an analysis and custom quote for free. You can apply online, simplifying the process of finding the right liability insurance policy for you.
 We have a lot of valuable and free documents gyms can use. 
If you're a broker looking for innovative insurance solutions for your clients, we invite you to learn more about NEXO Insurance Services. With a focus on technology, flexibility, and customer service, NEXO offers a wide range of insurance products and services designed to meet the unique needs of today's businesses.
By partnering with NEXO, you can offer your clients the peace of mind that comes with knowing they have the right insurance coverage in place. To learn more about NEXO Insurance Services and how they can help you grow your business, visit our Agents & Broker website or contact us today.