How Your Gym Benefits
Trusted insurance solutions and quality customer service.
We manage your insurance for you, so you can spend time on what you truly love – running a gym.
Insurance Protection
Every fitness facility is required to purchase liability insurance. We have insured over 10,000 happy clients in the country.
Learn More
FIT National Benefit Plan
"Lindsey of NEXO is the best at what she does. Her professionalism is unmatched and she is always quick to resolve any routine or unexpected matters efficiently and effectively. NEXO and Lindsey provide peace of mind when dealing with the many complexities of insurance services."
"Matt Lessard went way out of his way to help us. The service was fast, friendly, and thorough. This online application for workers' compensation insurance was really painless, too. Thank you!"
"You all have incredible rates, quick response times, and actually pay attention to the context of our business. You are the helpers a business wishes it had for every type of service it needs"
"Nexo has always been just a call away and ready to meet the needs of our operation. Through changes and expansions they have answered all questions and done what our wellness operation needs."
"We have been using Nexo since we opened our affiliate. Service and response has always been amazing! They assist you within hours if not minutes, staff is always friendly and willing to help! Will recommend to anyone in a heartbeat!"
Experience the Difference
Why NEXO?
We are a dedicated team of passionate individuals helping fitness facility owners with their biggest challenge - finding affordable and comprehensive insurance. With over 15 years in business, our clients know they are in good hands with us.
Over 10,000 Served
When you turn to us, you leave behind worry surrounding your gym. Our insurance products have conquered the test of time – thousands of gyms choose NEXO.
Save Money And Time
We are committed to finding the best rates for our clients when it comes to insurance. By aggregating our clients together, we're able to pass along the savings to our clients.
TRUSTED CUSTOMER SERVICE
Our team is experienced and ready to support you. Our technology will make the process easy, and our team members will quickly solve your questions and concerns.
Apply Today
Get Your Personalized Quote Today
Over 10,000 gym owners trust NEXO to protect their business. With our insurance products designed specifically for gyms, our clients can focus on what matters most – their members.
Insurance experts that know how to protect gyms.
Articles from leading experts in insurance and the gym business.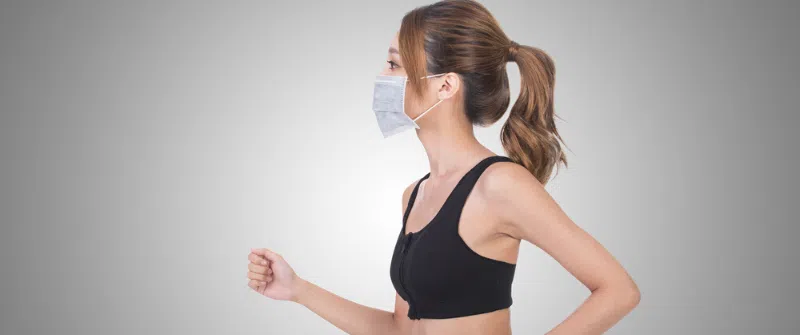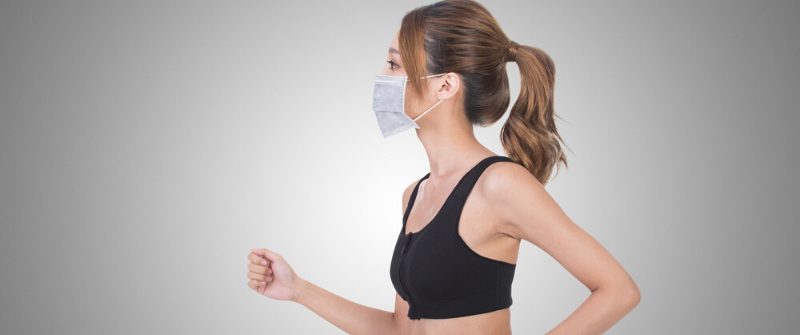 Consider the following: When you reopen your gym's doors in the upcoming days or weeks, you're taking on a risk. Period. The virus isn't gone, nor is it going away in the next few months. Worst case scenario, you have an outbreak at your gym, people become sick or worse, and your reputation gets tarnished. […]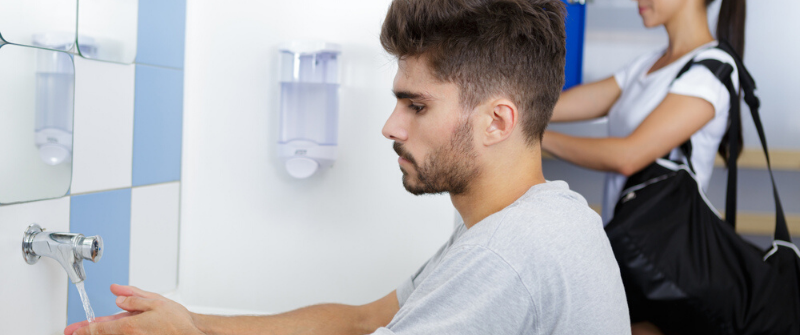 Hitting the gym has always been a way to stay healthy, but now your patrons may be worried it could get them sick. We've put together some tips on how to reduce the risk of Coronavirus (COVID-19) spread at your gym. Please note, Coronavirus information is rapidly being updated. Always check the latest information from […]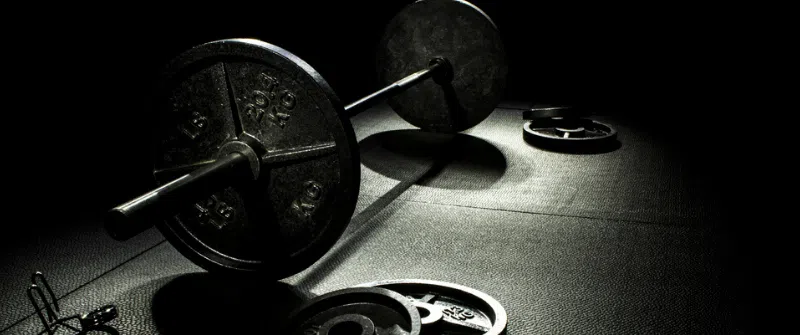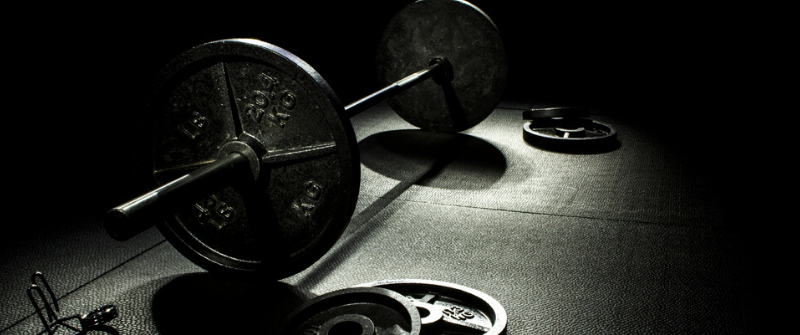 If you own a gym, your business is all about helping people live healthier, more active lives. At its core, it's a very positive endeavor—so it may feel strange to focus on all the things that can go wrong. But, it's a smart business move to be prepared. There are a number of ways to […]