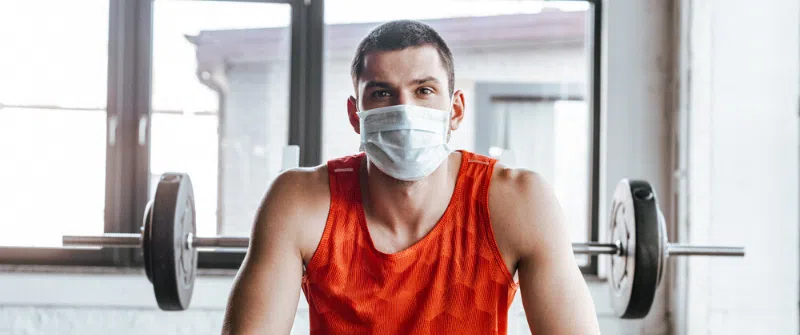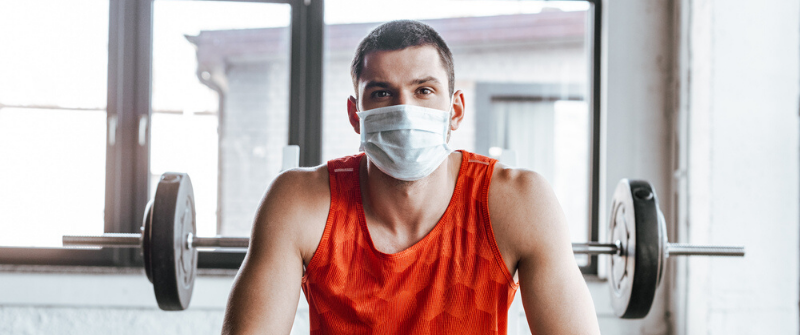 The below information is not legal advice. We encourage gyms to contact an attorney should you have any questions concerning your Liability Waiver or any other concern related to the pandemic. 
The liability waiver has always been an important step to gym owners while onboarding new clients. It's a given; when you walk into a gym you'll sign a Membership Contract and an Assumption of Risk document. Prior to COVID-19 we all assumed our biggest risk was a weight causing an injury, or scraping your knee on a box jump. I certainly didn't think we'd be concerned about getting someone sick by not properly cleaning a barbell or providing enough hand sanitizer. But here we are.


Many might say, "there's no way someone can prove I got sick at the gym." I agree with that statement. However, I've seen some crazy lawsuits and no one is immune from getting sued (pun intended). So here's the big question…
Should I include specific language related to COVID-19 in our gym liability waiver?
The short answer is yes. Will doing this prevent lawsuits and guarantee victory in front of a judge? No. But the Liability Waiver wasn't doing that before anyway. The most important reason to utilize a Liability Waiver is to communicate the inherent risks a client is about to undertake. It deters folks from filing lawsuits because they've assumed their own risk and understand their safety cannot be guaranteed.
For those who want to be extra careful you can utilize the below COVID-19 language in your Liability Waiver.
Please understand that despite all the precautions that you, other members, and/or COMPANY may take, we cannot guarantee your health or safety, and you may still be exposed to COVID-19, including through interactions with other individuals who have COVID-19.  By executing this release and gaining access to the facility, you, on behalf of yourself, your heirs, beneficiaries, representatives, successors and assigns: (1) voluntarily assume all risks associated with any exposure to COVID-19, including, but not limited to suffering any type of medical condition, illness and, potentially, death; and (2) knowingly and voluntarily waive, release, covenant not to sue, forever discharge, indemnify, and hold harmless COMPANY, its parents and subsidiaries and their respective officers, directors, employees, contractors, agents, representatives, successors and assigns ("Released Parties") from any and all liability, damages, losses, suits, demands, causes of action to the fullest extent permitted by the laws of this state, or any other claims of any nature whatsoever, arising out of or relating in any way to your use of the facility and your potential exposure to COVID-19.


NEXO Insurance has been providing Liability Waivers, COVID-19 addendums, and other vital documentation to its clients for free. With over 10,000 clients served, gyms buy insurance from NEXO daily. Reach out to our team for any COVID-19 related questions by emailing us at [email protected].