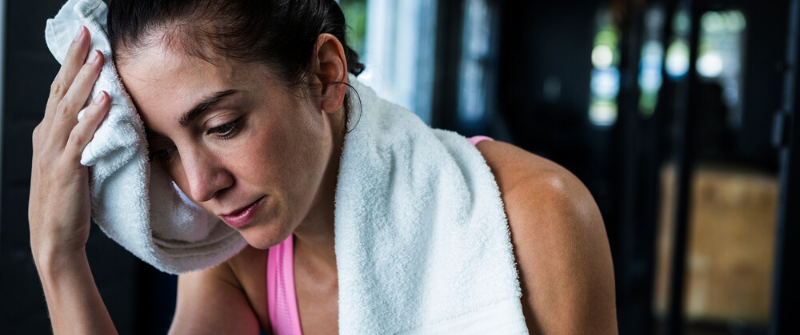 Coronavirus (COVID-19) continues to make headlines across the country.  Gyms are worried and people are justifiably concerned.  Some gyms have been shut down by regulatory bodies and some athletes are in self quarantine.  It is uncertain what the best route is – should I stay open or should I close until this blows over?  Making this choice requires an understanding of a gym's exposure to the potential spread of the virus on premise.  Generally, what is my exposure to a Liability claim that involves Coronavirus (COVID-19)?
Here is the scenario: a gym decides to stay open with their regular class schedule.  An athlete contracts Coronavirus on premise from a coach, athlete, anyone.  The athlete alleges that the gym should have taken more precautions regarding the virus and sues the gym owner.  As the gym owner, am I covered?
The answer can be found by searching for an add-on addendum to your General Liability insurance policy called the "Communicable Disease Exclusion."  If the exclusion is in your policy, you likely will not have coverage for the scenario presented above.

Luckily, for gyms who buy insurance from NEXO, in almost all cases there is no "Communicable Disease Exclusion" in our clients' General Liability Insurance.
Okay – we identified the problem – how do I figure out if my insurance has this exclusion?
– Talk to your insurance broker. They can identify if you have the exclusion or not.
If you don't, great! It will help guide you in your decision and it's always best to have as much information you can before making big decisions.
If you do have the exclusion in your General Liability insurance, consider other choices if you have any concerns.
– If you have a copy of your full policy, get it reviewed by someone you trust who works in insurance.
Read the policy on your own – the form will be listed in the Declarations Page of the policy.
Whatever the scenario, our team can answer your questions related to your coverage as it pertains to Coronavirus (COVID-19).  We want to help you make the best possible decision about the right approach for your business operations.  Please email us at [email protected] or call (310) 937-2007.