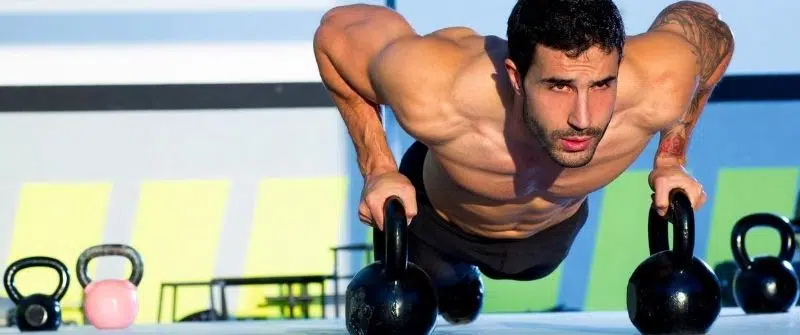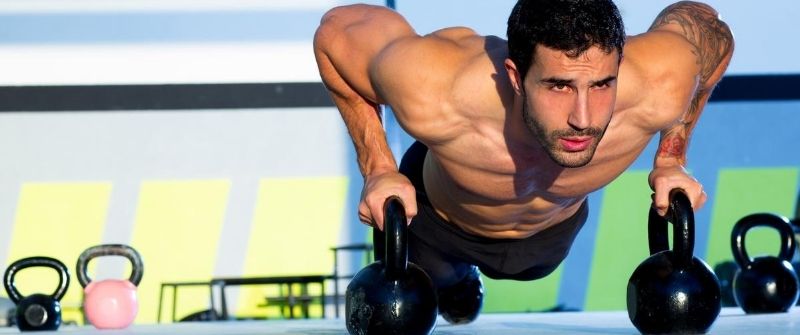 At NEXO we are asked daily if we have a sample injury reporting document that our clients can implement in their daily procedures. The concept is easy to understand – when an athlete is injured it is important to document the injury, the care that was taken, who was around when the injury occurred, and more. The documentation can lead to helpful reminders if the injury ever turns into an insurance claim or you need to remember important events down the line. Here is the problem we've seen after 10+ years of managing claims in the fitness industry.
Gyms are not keeping their injury reports long enough or they've lost them completely.


There are two problems with the above statement. If an injury turns into a liability claim you'll want to ensure the report is available through the statute of limitations. In most states that is six years. Secondly, having your trainers complete an injury report on a piece of paper creates too much human error and leads to the same problem – important documents being lost.
We've recognized this issue and we've created a free tool to use for your trainers at the gym. They can complete the injury report with a few clicks using an iPhone, iPad, tablet, or computer. We'll receive the report and keep it safe for you. And you'll receive a completed copy once it's finished via email.
Simple. Straightforward. Free. Focus on training. We've got the paperwork.
Here is the link to get started. Happy reporting.