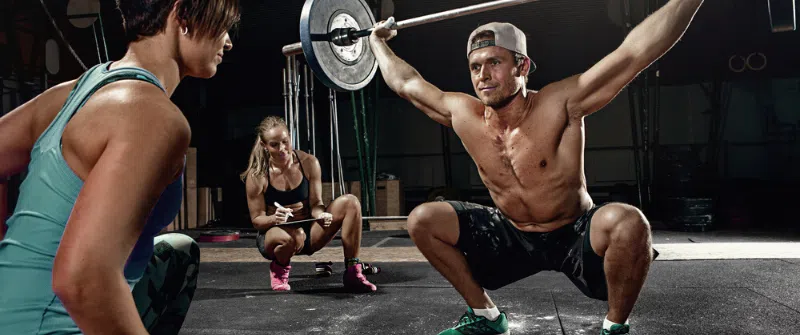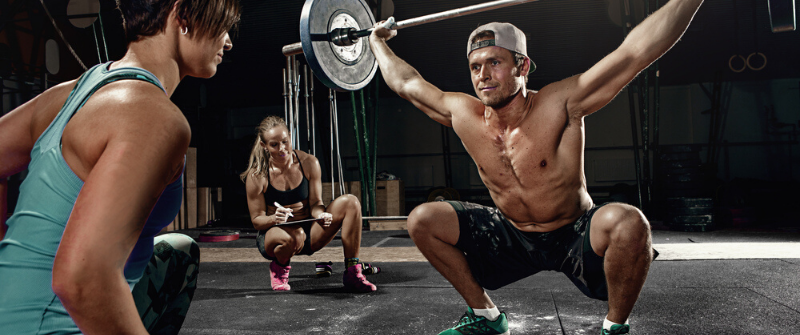 Planning an event is a fun way to continue to build a sense of community and an exciting challenge for the competitors. However, planning a safe and successful event can be stressful. If you think through the common pitfalls listed below, you should be in great shape!
Venue
As you think through the basic details of your event, it's important to evaluate the venue. If you are hosting the event anywhere other than your gym location, please review the terms of the lease agreement carefully. In fact, you may want to ask your local attorney to review it before you sign on the dotted line. No matter where your event will be held, be sure to discuss the event details with property management, including: date, time, number of attendees, noise or vibration concerns, and any safety, parking or traffic issues. It may help to diagram the space with designated areas for workouts, spectators, vendors, check-in, warm-ups, food and beverage all included. Review the sketch for safety and practical use. Take note of the flooring at the event venue. You wouldn't lift heavy weights on a basketball court in your gym, and it doesn't make sense to do it anywhere else either!


Programming
Sure, you want your event to be challenging to draw the excitement of the crowd, but it should be designed with the safety of the competitors in mind. How many workouts are they expected to complete in a day? How many reps? What are the weights being used? Be sure to consider the athletes' safety as you determine their tasks for the weekend. Additionally, don't forget to plan how you will ensure athletes' ability to safely complete the movements required throughout the event. Will you thoroughly review the movement standards with both athletes and judges in advance? Are judges prepared to stop an athlete from continuing a workout if they aren't moving safely? These are important steps towards ensuring a safe event for all. If you are utilizing any vertical apparatus or elevated workouts (e.g., pullup bars, muscle up rings, peg boards, etc.), consider what safety features you will have in place for the competitors. A crash mat can provide a much safer landing on a missed rep than a concrete floor.
Special Event Coverage
Once you know the details of your event, contact your insurance company to make sure you have adequate coverage for it. If you are a client of NEXO Insurance Services, you can email your Account Manager here or call us at (310) 937-2007. Many policies have a Special Events Exclusion, which means that your regular policy will not apply. If that is the case, your insurance provider can usually provide event coverage for an additional premium; this would protect you and your business from the additional risks that are a part of a large event. Some insurance carriers include coverage for special events; however, if yours does not fall within the scope of the policy's coverage, it can be added with an additional premium.


Vendors
Including vendors at your special event certainly adds to the excitement and attendee experience. Whether you are working with an event coordinator, food or beverage provider, photographer, apparel retailer or service provider like a chiropractor, it's important to protect your business. By including them in your event, you are opening yourself up to possible liability due to their operations. A great way to protect yourself is to request an Additional Insured certificate of insurance on every vendor's policy. This will protect both you and your business from the vendor's operations in the event of an issue. This is a very simple process for their insurance companies as it is a common request.
Safety Measures
Just as you would at your gym, be sure to have every competitor complete a waiver before the event begins. It's very important to have these on file and to maintain a record of them throughout the statute of limitations for your state (typically 3-5 years). In addition, plan your first aid response. Should anyone be injured at the event, it is critical that you have a protocol to address the injury, including an incident report. We have a sample incident report we can provide our clients. Please contact us to request a copy.
If you have thought about each of these details as you prepare for the excitement of your event, you are certain to provide a safer experience for all involved.