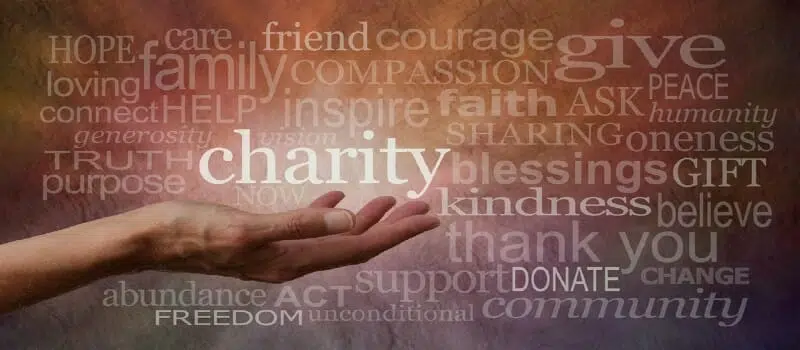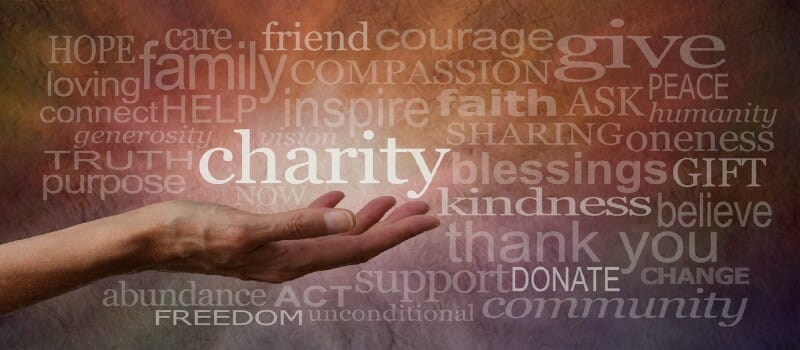 NEXO is helping our local schools with their nutrition.
NEXO loves assisting gym owners with their insurance, but that's not all we do. We're also directly helping our local communities and schools. We're happy to announce that we've been able to support Madison Elementary in Redondo Beach, CA with their Nutrition Program. We hope their new refrigerator lasts for many years to come and keeps all of the nutritious fruits and vegetables cold!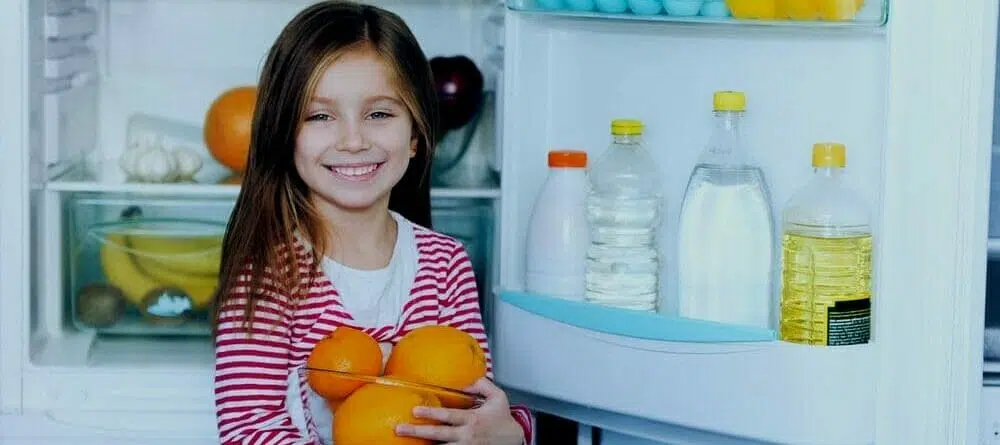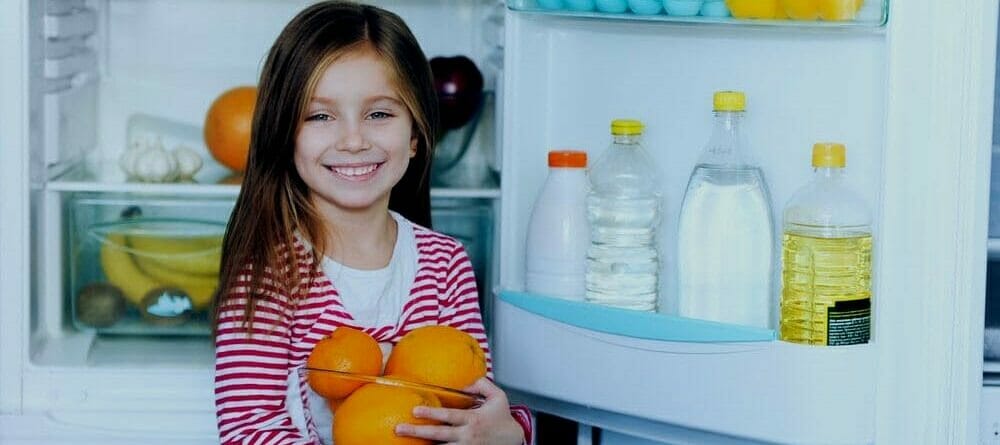 At NEXO, we help empower gyms to make wellness improvements for their community. When we get the opportunity to help directly, we jump at the chance.
Happy holidays to everyone!