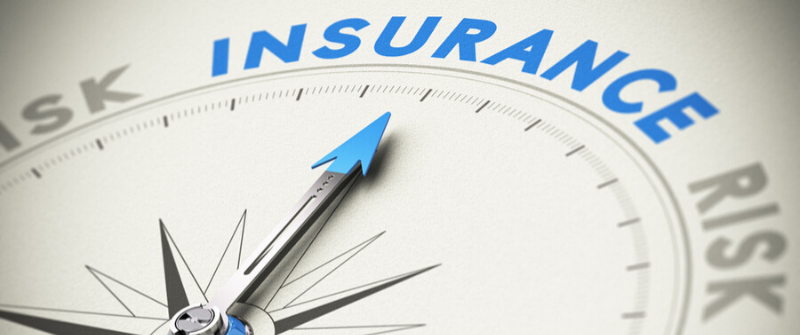 As gym owners we don't have the time to read one hundred page insurance policies. The list of to-do's is long – I need to program training for the week, make payroll, clean the restrooms, and more and more. Frankly the last thing I want to do is read about insurance.
The problem – some insurance companies are counting on us being too busy. Cursory reviews of insurance quotes reveal the cost and how much coverage I'll receive. But, they don't uncover some of the crazy restrictions on page seventy three. Here are the most important things to look for in the policy.
Athletic Participant Exclusion
The scariest exclusion you can find. Believe it or not, most gyms have this exclusion in their policy. The insurance company will not accept a claim related to an athletic participant. As a gym you might be wondering; what's the point of a policy that doesn't cover injuries to my athletes? And you'd be right, there is no point. The insurance company can charge less money because they'll ultimately never have to pay a claim.

How do we combat this problem? One, you can purchase Accident Insurance which will pay for the medical bills of injured athletes. Two, a company like NEXO can ensure this restriction is removed from the liability insurance.
Vertical Apparatus Exclusion
A typical gym has pull-up bars. But we also have ropes, rings, or pegboards. In cheap insurance policies we'll see this restriction. If an injury arises from equipment affixed to the building, the insurance company can deny your claim.
Communicable Disease Exclusion
Many functional fitness gyms utilize high repetition movements, like pull-ups. Over time, the movement can cause athlete's hands to tear. Most of the time we'll clean up the bar and move on with our day, but if an athlete contracted a communicable disease there could be an issue with insurance coverage.
This is especially important in jiu-jitsu or martial art facilities. Even when the facility is cleaned to perfection, there can still be communicable diseases on the mats or other items that are frequently used by the athletes.
Absolute Liquor Liability Exclusion
Why would a fitness facility need coverage for liquor liability? It seems unneeded or superfluous. Truth is, it's essential to make sure your insurance policy does not restrict any issues that may arise from liquor. The holiday party, the weekend BBQ, the meet up at the bar down the street – all situations can lead to a member of the gym being overserved and leading to an injury. At NEXO, we've seen this situation play out in real life and we know the impact it can have on the business.
There's so little time to delve into the specifics of an insurance policy. And trust us, we get it. That's why companies like NEXO exist. We are the fitness insurance experts and know what to look for buried deep in your policies. If you'd like a free review to avoid these common pitfalls, contact us. We're here to help.
If you're a broker looking for innovative insurance solutions for your clients, we invite you to learn more about NEXO Insurance Services. With a focus on technology, flexibility, and customer service, NEXO offers a wide range of insurance products and services designed to meet the unique needs of today's businesses.
By partnering with NEXO, you can offer your clients the peace of mind that comes with knowing they have the right insurance coverage in place. To learn more about NEXO Insurance Services and how they can help you grow your business, visit our Agents & Broker website or contact us today.