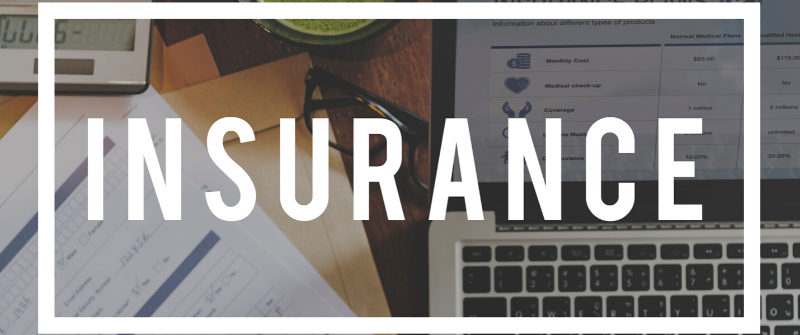 The cost of Workers' Comp Insurance has been skyrocketing for Affiliates. Historically Affiliates have been lumped together with fitness trainers from Globo-gyms, MMA, and others that didn't represent the Affiliate landscape correctly. California recently introduced a group class training Class Code which is as much as 50% less expensive than the previous Class Code.

Many Affiliates are not aware of the savings that are possible by requesting the class code change. We've taken a proactive approach and changed all of our California Workers' Comp policyholders to the new class code, saving our clients thousands of dollars. So, what has your broker done for you lately? The previous Class Code which was being used had a higher rate and was designed for a more general type of company operations – like a traditional Globo-gym style of fitness business, instead of the specialized instruction and observation by trained coaches that occurs at our client's gyms.  We worked hard with our carriers to fight for the change in class code, with the argument that their gym by definition offers small-sized fitness and/or training classes for clients, at specified times, and with an instructor present.
Your broker is the one to advise you of your company's insurance needs and negotiate various coverages on your behalf.  They act as a middleman between you and the insurance companies to make sure you are getting what you need and help translate the complicated language of insurance into more common vocabulary.
Many brokers will check-in with their customers annually at their policy renewal to make sure there aren't any changes they need to make to the policy.  Some just reissue the same coverage that was held the year before.  But not many take actions on behalf of their clients unless prompted.
Most aren't NEXO. It pays to be a NEXO client.
NEXO makes setting up your Workers' Compensation policy simple.  The details of how much insurance is needed for your company depends on your actual annual payroll cost. We'll help guide you through the administrative work of annual payroll audits and can provide help with regulatory insurance agencies.  Because we're focused in the fitness industry, we are experts on the particular needs of our clients, and with more than 3,000 facilities covered by NEXO policies nationwide, we're able to leverage our buying power to benefit our clients.
Contact us to get started today!