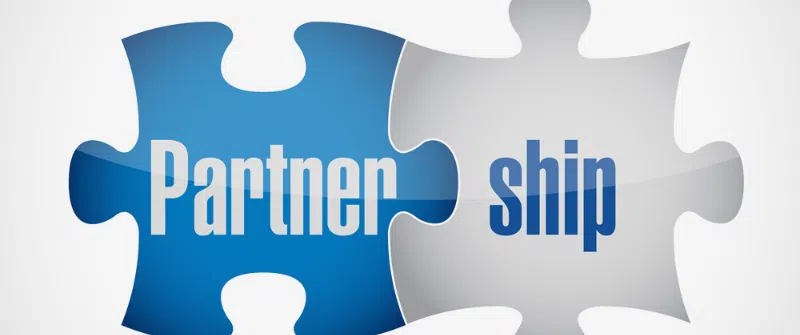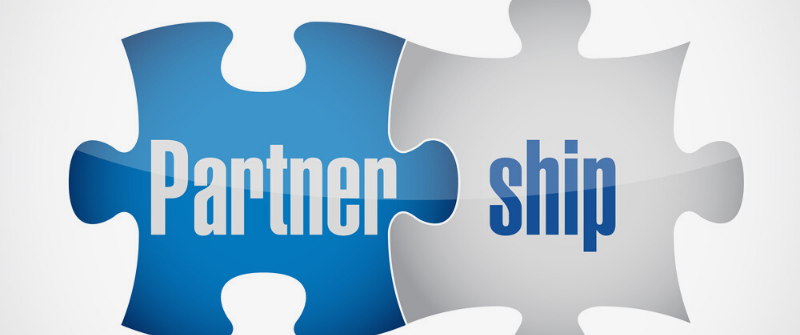 NEXO is pleased to share with you our new partnership with Backgrounds Online (BGO), a premier background check company. After interviewing several such companies, we felt that this organization aligned perfectly with our values of service and integrity. Backgrounds Online is a full-service provider and will assist you with the process and questions that you or your applicant have. Best of all, as a NEXO client, you can participate in our discounted group rate.  Click Here to see a full list of services and pricing.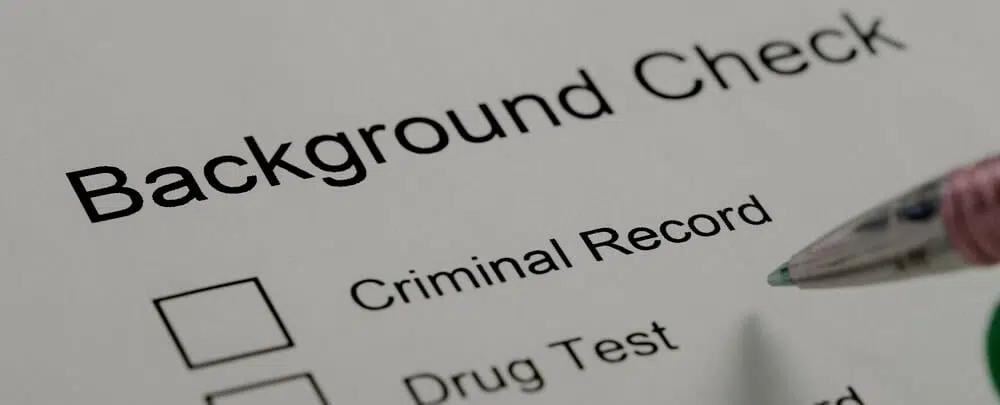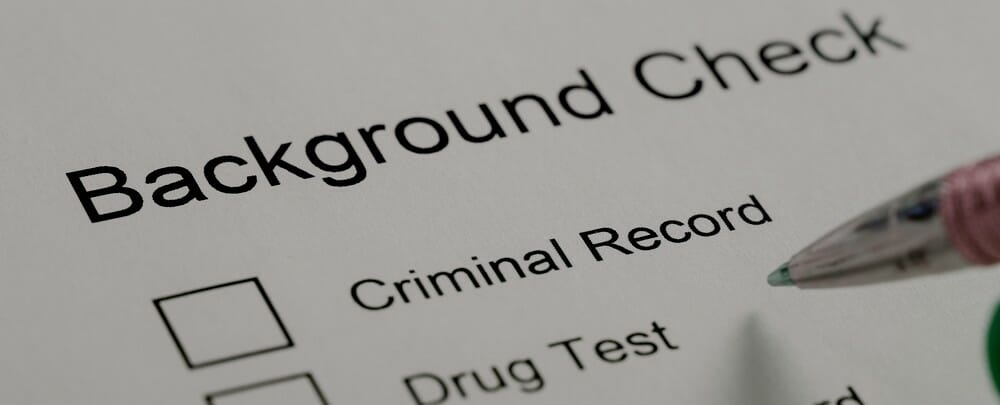 Previously, NEXO's background service had a below-average interface which was difficult to understand. A client couldn't efficiently order background checks on their employees. But now, not only can clients order their employee background checks, but they can also set up annual background checks automatically, review them from their own administration system, and receive free educational and compliance-related documents.


We have already referred several businesses to BGO for assistance and they were pleasantly surprised at the great service and price they received. Take advantage of this additional benefit.  Click Here to access their website.